WOODTEC is back after six years, occupying the whole iconic Hall Z
September 4, 2023 / 11:51 AM
The WOODTEC International Fair for Wood Processing and Furniture Industry is returning to the Brno Exhibition Centre from 10 to 13 October. This fair is a platform for trade, education, and meetings for all those who work with wood. The Czech Woodworking Machinery Manufacturers and Importers Association cooperates in the organisation of this major trade show.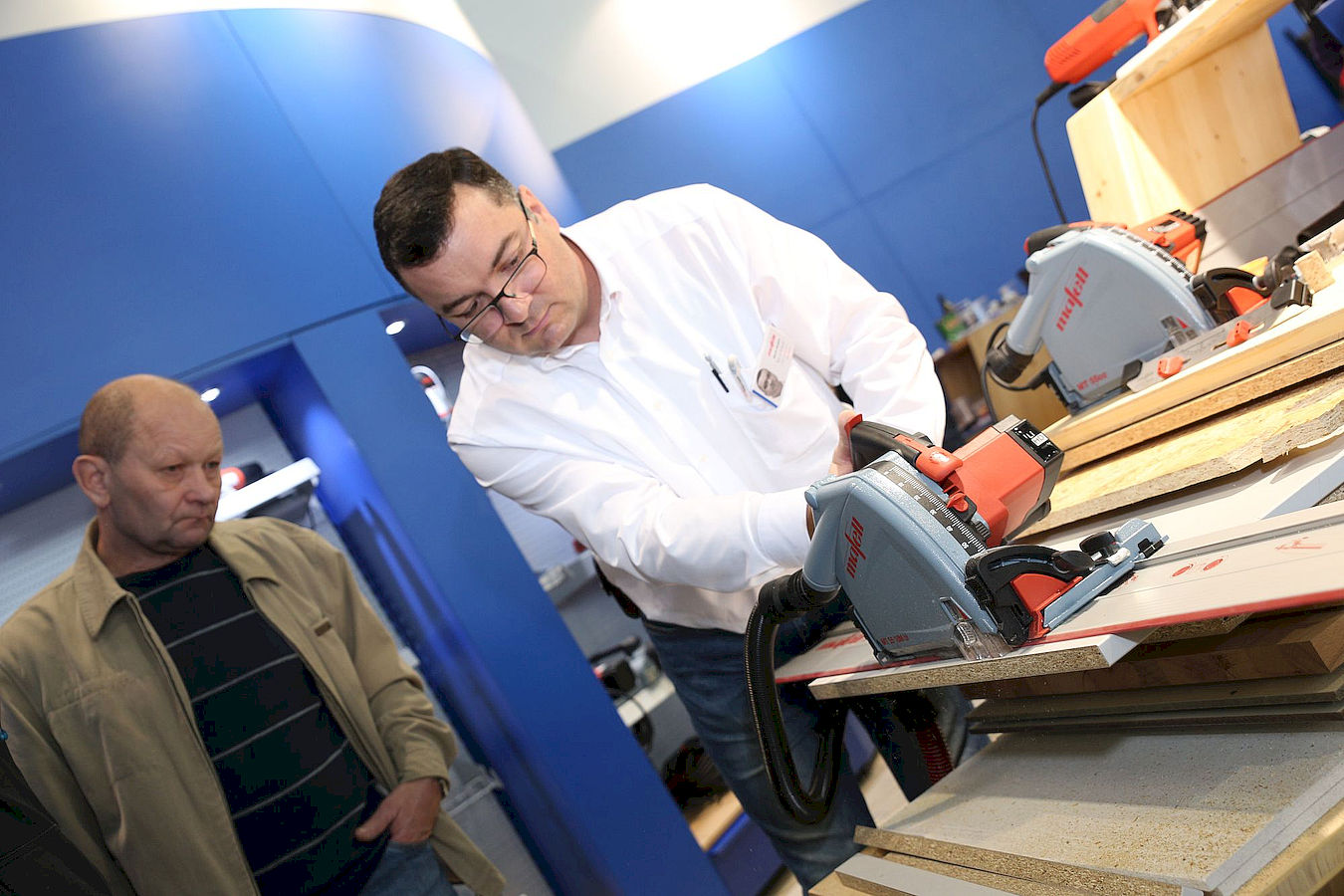 In 2023, WOODTEC will be held alongside the MSV International Engineering Fair. MSV is the most important industrial trade show in Central Europe. Visitors to MSV are mostly professionals, with almost eighty percent of them influencing investment decisions and one third of them being top executives. It is no coincidence that these trade fairs have decided to join forces and connect those parts of production that work closely together, be it robotics, digitalisation, or modern technology.
317 exhibitors from 18 countries took part in WOODTEC in 2017, with a total exhibition area of more than 7,000 sqm and almost 12,000 visitors. This year's event will focus on machinery and equipment for furniture production, while exhibitors will also present fittings, software and other products related to furniture production.
In 2023, WOODTEC has moved to Hall Z, which is now completely full. You can visit the displays of companies such as PANAS, FELDER Group CZ, LEGDAN / KUSING, TOS Svitavy, IGM, BG Technik, MYNAŘ TRADE and many others.
Tickets and opening hours are the same as for MSV. Tickets for WOODTEC are also valid for MSV and all its extra programmes.