Five key topics of the Brno Agricultural and Forestry Fairs
August 17, 2023 / 10:52 AM
The Brno Agricultural and Forestry Fairs are unique in that they bring together the issues of soil care, forest care and, in addition, the use of biomass.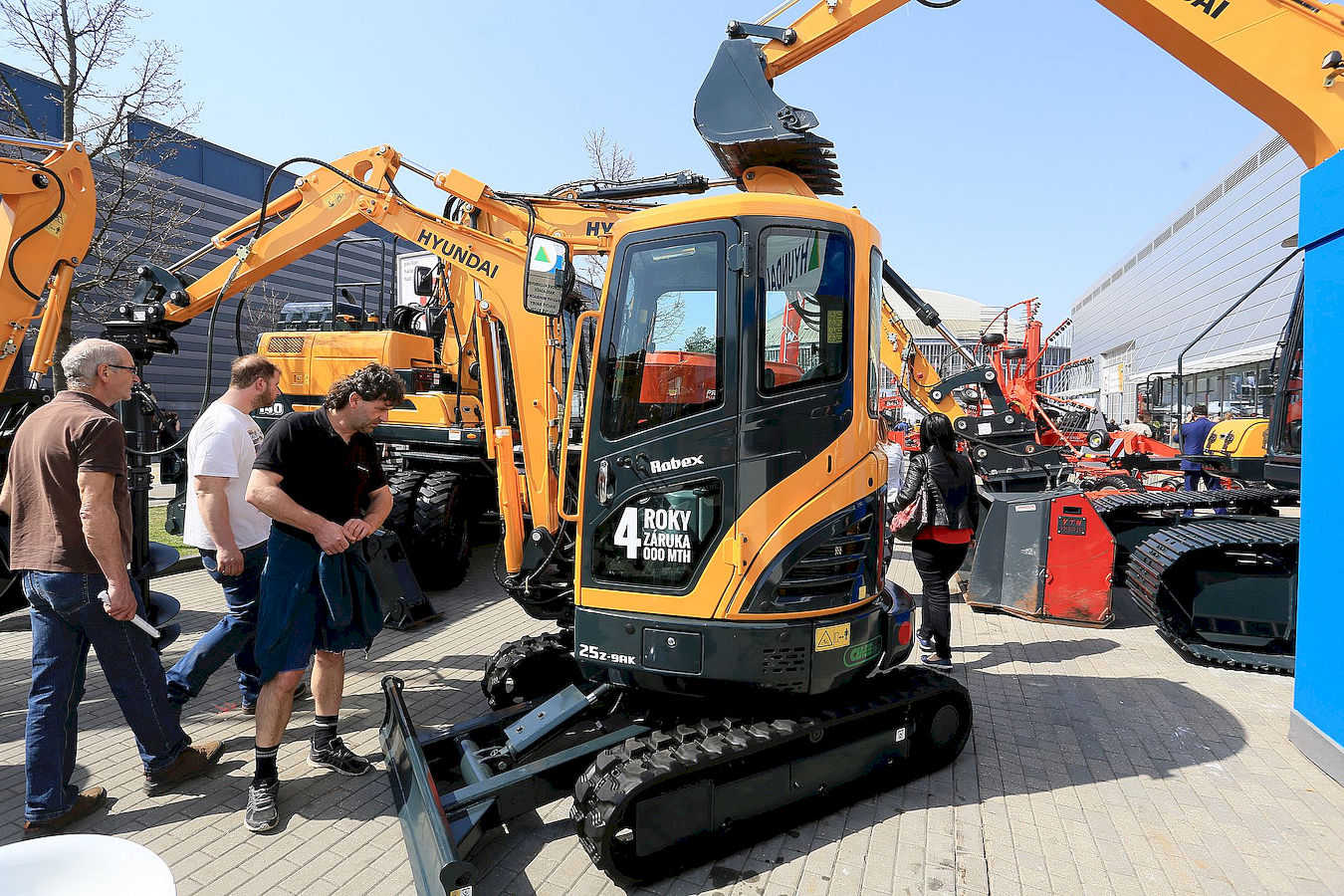 These areas are closely intertwined, and technology suppliers often have customers in both agriculture and forestry. Visitors to the exhibition will therefore receive comprehensive information for their farming operations. In one place, they will find a range of state-of-the-art equipment and advanced technologies for crop production, forest protection through agriculture and energy production from biomass. Hunting will be presented primarily as wildlife management and as an active part of landscape management.
Five topics will be central to the upcoming expo: precision farming; innovation, digitalisation, and modern technologies; sustainable farming systems; development of forestry techniques and technologies; renewable energy in forestry and agriculture.
The expo will be supported by an extensive extra programme that will focus on the key themes as well as latest issues in the sector.
Traditionally, the expo's expert sponsors engage in its preparation. The co-organisers of TECHAGRO 2024 include the Ministry of Agriculture of the Czech Republic, the Agrarian Chamber of the Czech Republic, the Agrarian Union of the Czech Republic and other important agricultural institutions and universities.