Rösler Oberflächentechnik GmbH
October 2, 2023 / 12:32 PM
For over 80 years, the privately owned Rösler Oberflächentechnik GmbH has been actively engaged in the field of surface preparation and surface finishing. As global market leader, we offer a comprehensive portfolio of equipment, consumables and services around the mass finishing and shot blasting technologies for a wide spectrum of different industries.
Our range of about 15,000 consumables, developed in our Customer Experience Centers and laboratories located all over the world, specifically serves our customers for resolving their individual finishing needs. Under the brand name AM Solutions, we offer numerous equipment solutions and services in the area of additive manufacturing/3D printing. Last-but-not-least, as our central training center the Rösler Academy offers practical, hands-on seminars to the subjects mass finishing, shot blasting and lean management. The Rösler group has a global network of 15 locations and approx. 150 sales agents.
For more information, please go to: www.rosler.com
From the Mass Finishing sector, we will be presenting our multifunctional all-rounder, the R 220 EC rotary vibrator in combination with our RT 250 Euro-DH Rotary Dryer, whose newly developed heat block heating elements enable you to achieve energy savings of up to 40 percent, and our RMSF 4/700 Multi-Surf Finisher for fully automated and intensive processing of your workpieces - with a variable number of work spindles and rotating work bowl with direct drive.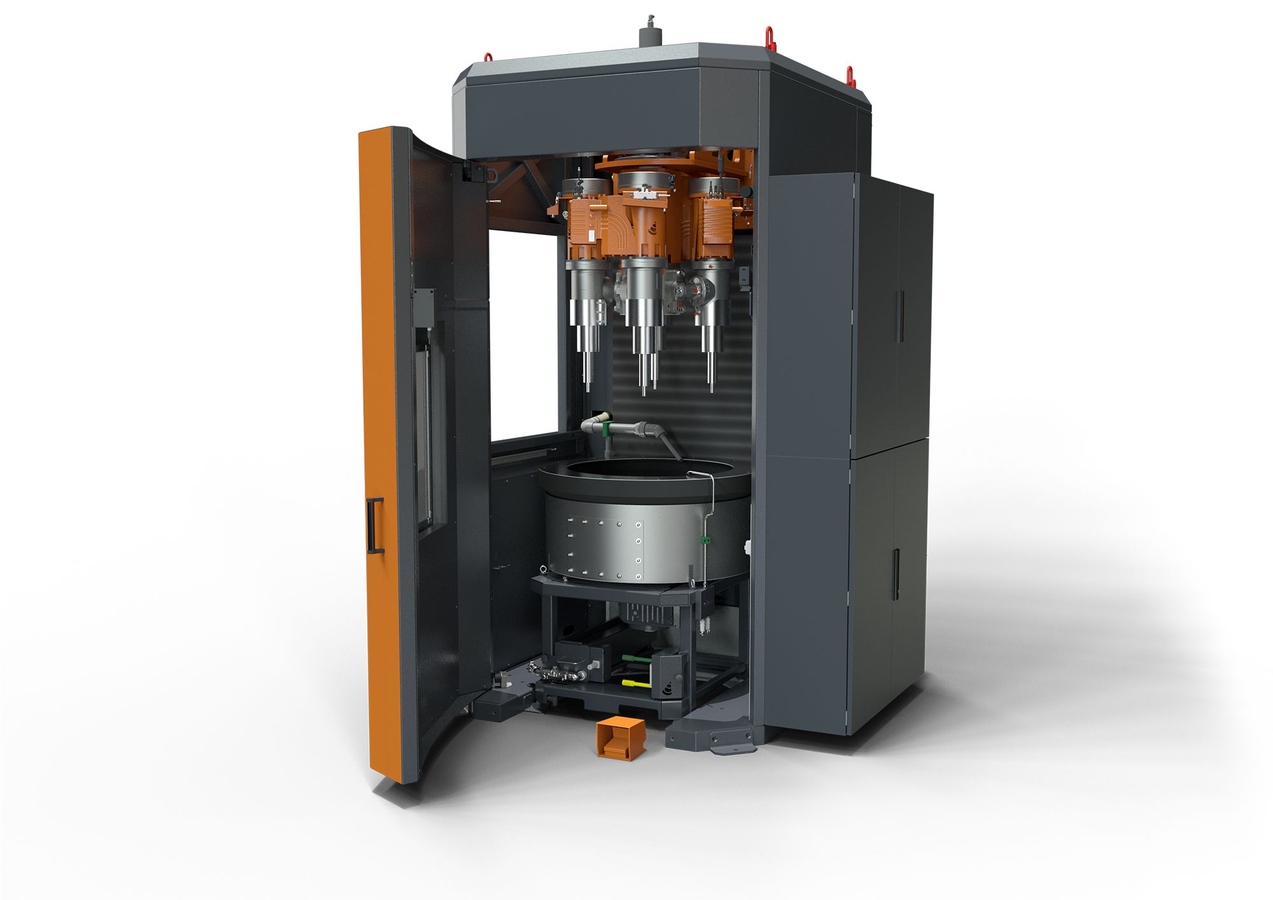 The Shot Blasting sector is represented by a Wire Mesh Belt Blast Machine RDGE 1000 - the powerhouse with up to eight high-performance turbines easily desands, deburrs, cleans or descales particularly long, flat or voluminous parts.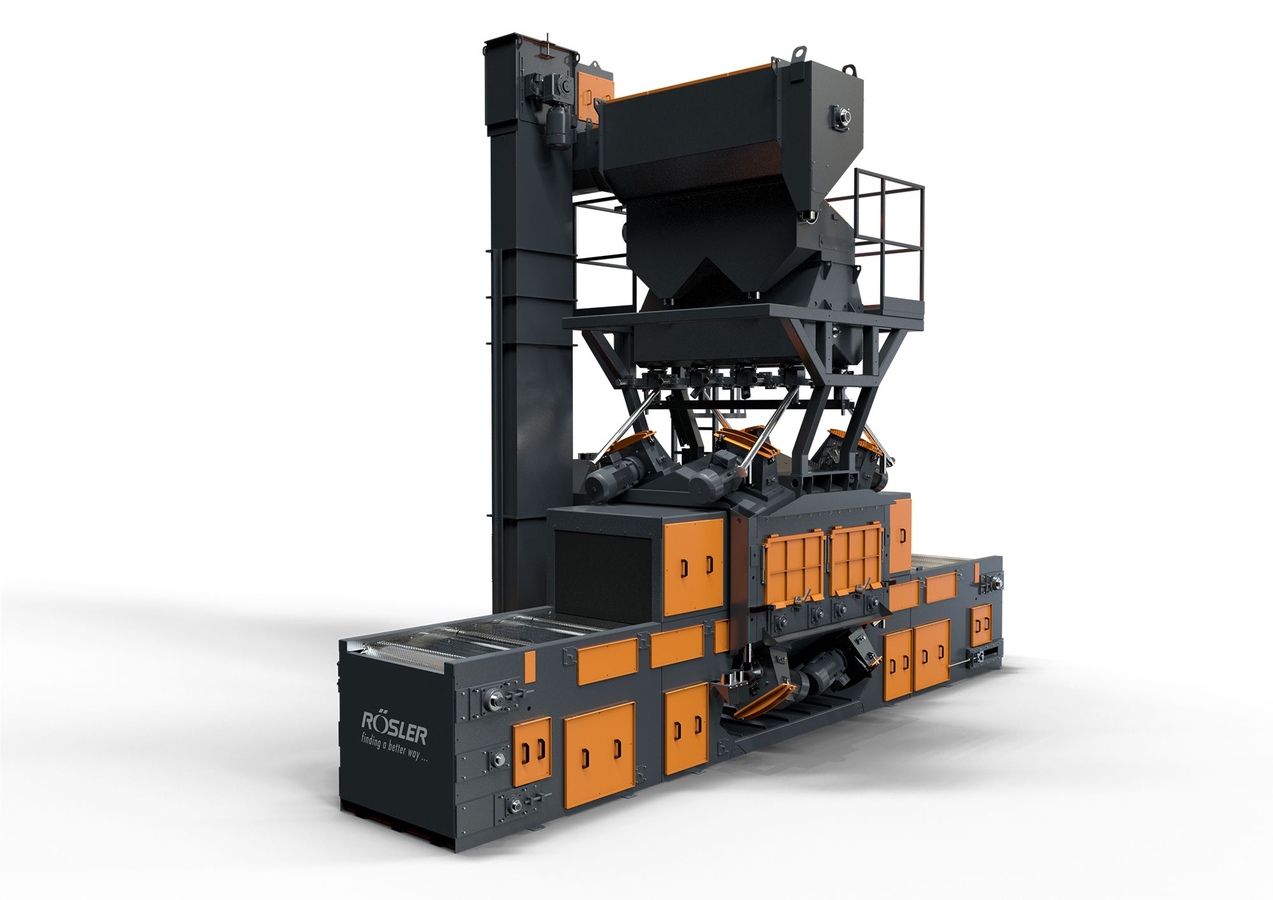 Our Rösler brand AM Solutions completes our equipment portfolio at the booth with an M1 Basic. This versatile and compact machine is the perfect, cost-effective model for entry-level post-processing of additively manufactured components.
Hall E, Booth 025
Hall E, Booth 025