Delex Polska
September 18, 2023 / 9:34 AM
We`re a Polish company with Swedish capital and our company constitutes a part of Delex Holding AB. Furthermore, we`ve been operating on the Swedish market for 40 years, while in Poland as Gasket Classic Parts since 2001 and as Delex Polska Sp. z o. o. since 2008.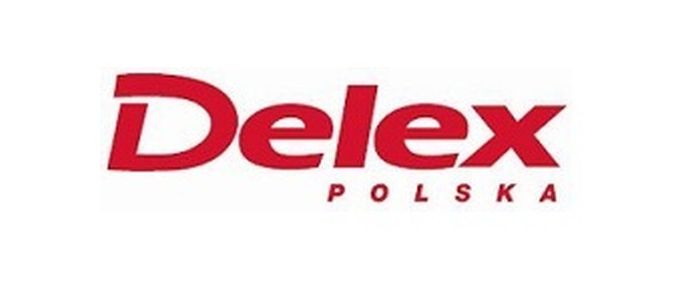 Our offer includes services in the scope of manufacture of metal elements from wire, pipes and sheet metal, in the processes of bending, cutting, stamping, welding and heat sealing. Moreover, our stock of machine tools includes:
Fiber Laser 4kW, sheet metals with a thickness up to 20 mm,
Press brakes 18-160 tonnes;
Eccentric presses 16-130 tonnes, Hydraulic presses 100 and 400 tonnes;
CNC bending machines for wire up to 13 mm
Sealing machines;
TIG, MIG/MA Welding Machines
Laser welding
Two MAG welding cells Yaskawa and ABB;
Alrow 750 machining centre.
As a result of our cooperation with subcontractors, we have the possibility to deliver elements with the following types of coatings:
Silver, gold, black electrogalvanized layer
Hot-dip galvanized layer
Powder painting.
Our company accepts small, medium and large orders. Among others, our clients operate in the following industries – Machine industry,- Furniture industry, - Automotive industry, - Construction industry and others.
We accompany our clients from the moment of design to implementation of the detail into production. As a result of our extensive know-how, we're able to create dedicated tools and machines, in cooperation with our sister company – Delex Teknik AB.
Furthermore, our company holds the ISO 9001:2015 certificate, and we're currently implementing the Integrated Management System ISO 9001, along with ISO 14001. Our staff is trained in the scope of PSCR. In the case of automotive industry, we work on the basis of PPAP AIAG or VDA 6.3, IMDS documentation. "