Life! festival to present ski mountaineering and Oktagon MMA for the first time
October 15, 2023 / 5:45 PM
Are you tired of winters with no snow and no skiing? Visitors to the Life! festival will see that it is possible to enjoy this popular winter sport indoors thanks to the SKI365 arena that will be set up at the Brno Exhibition Centre from 24 to 26 November. The festival will also offer a number of additional attractions for the whole family.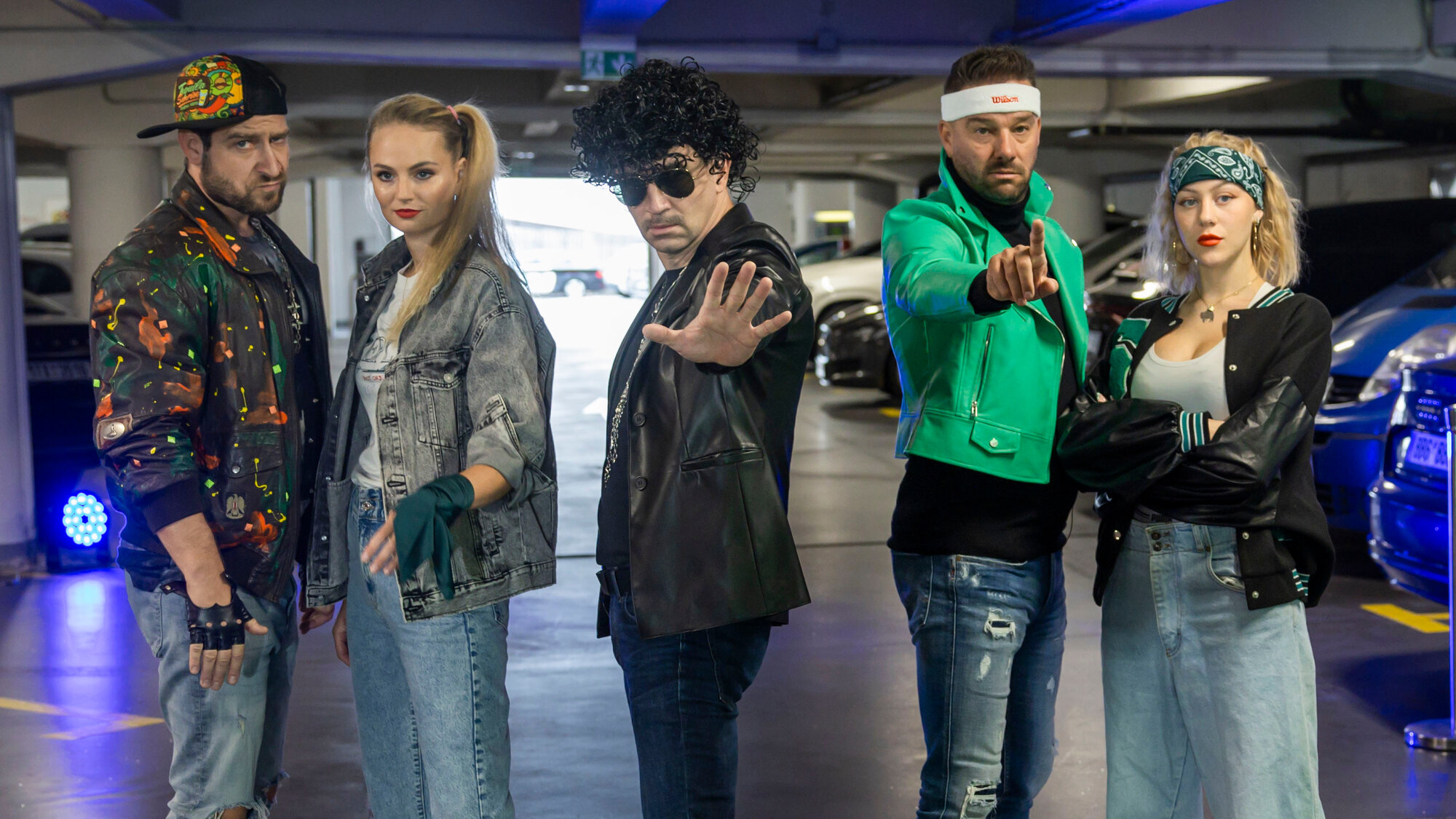 The new SKI365 arena will dominate Hall F. Cross-country skiers, biathletes and ski mountaineers will be using it. Visitors can also choose from several workshops where they can learn to ski or move on a glacier," says the arena's creator, Václav Torčík. The arena will even have a small slope for downhill skiers. Biathlete Ondřej Moravec will be present throughout the event and visitors will be welcome to compete with him.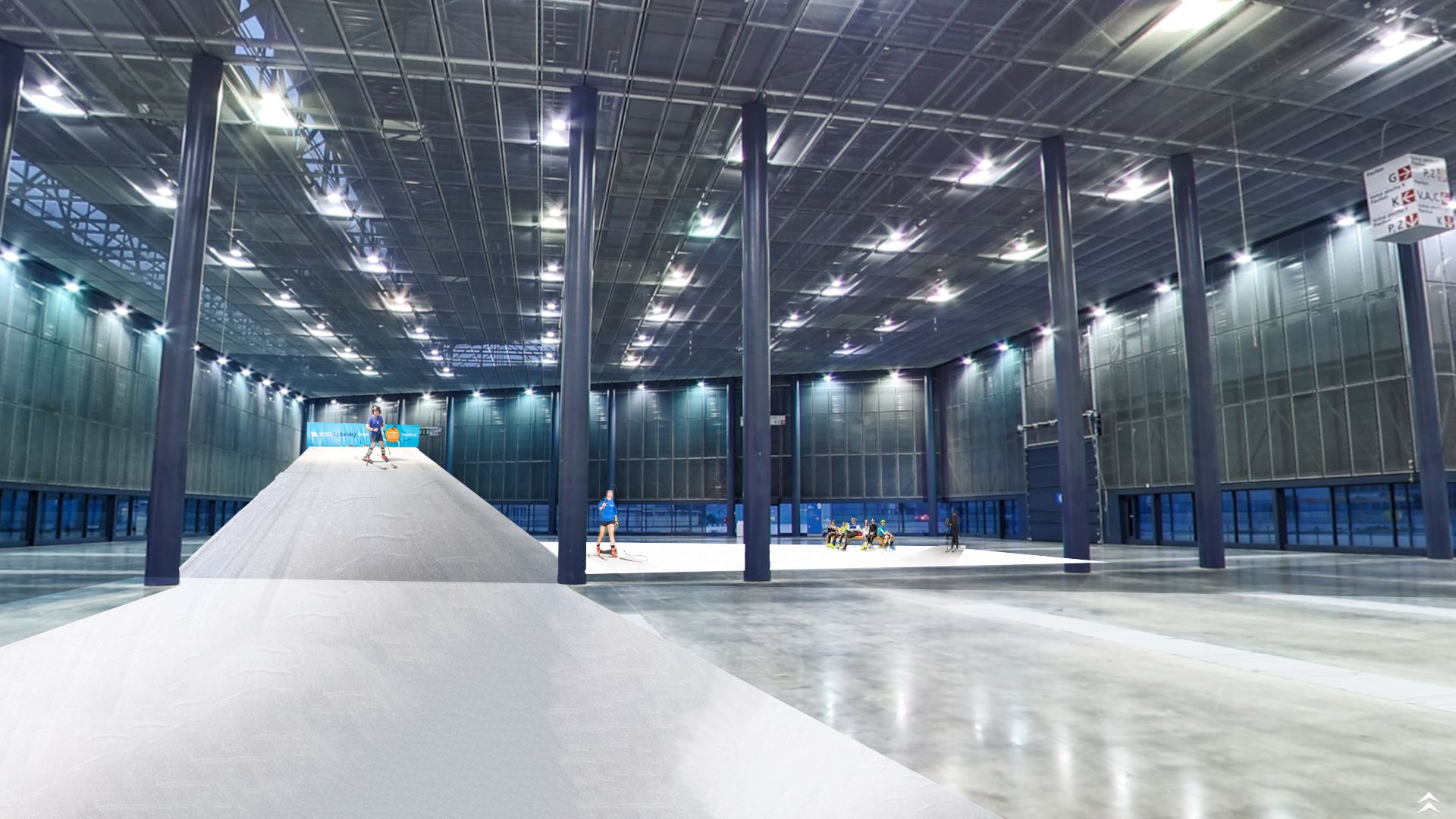 The Oktagon MMA zone, sponsored by Patrik Kincl, will also make its debut. Visitors can learn more about this extremely popular sport. The last novelty will be the Automotodrom City. "It is a smaller version of the Masaryk Circuit, where people can ride minibikes," says Dita Brančíková, the spokesperson for the event.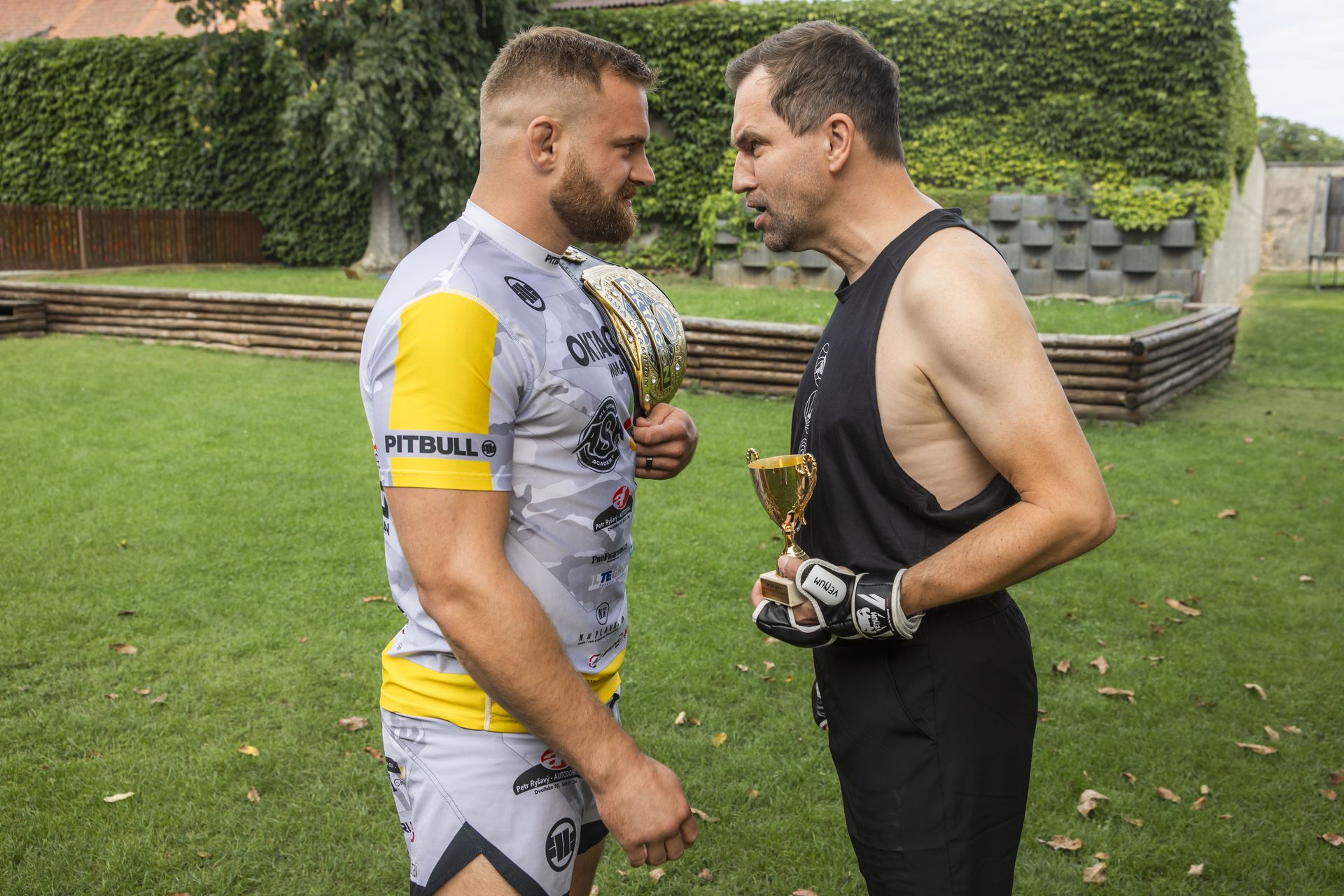 Fitness and sports competitions
Traditional attractions will also be featured, including a fitness zone, competitions in climbing, parkour, or a freestyle BMX race. Families with children will enjoy the Family Hall, where they can try out more than thirty sports. "It is ideal for parents who are deciding which sports club to enrol their children in," says Brančíková.
Of course, you can also buy sports equipment and healthy food directly at the event.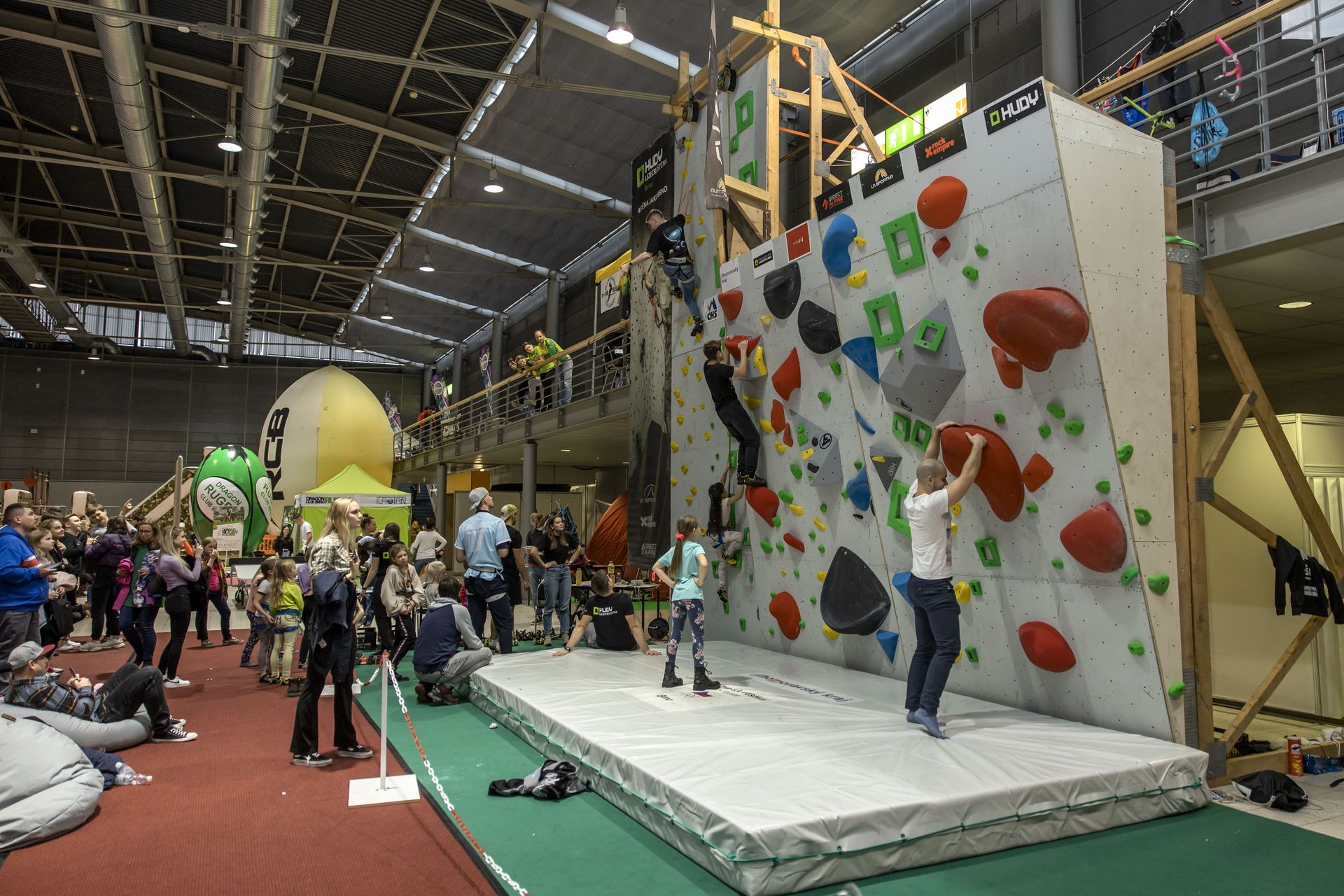 World-class dance show
The DANCE Life! section will delight lovers of all dance styles. It will offer the prestigious CZECH DANCE MASTERS street dance competition, the Tap DANCE Life! cup and the Danza Life! cup, where the champions of standard and Latin American dance will compete for the title.
Visitors can also choose from more than fifty dance workshops. Those who don't feel like dancing can enjoy a showcase of exclusive performances by dance schools from all over the Czech Republic, a street dance show or a gala parade by professional theatre companies.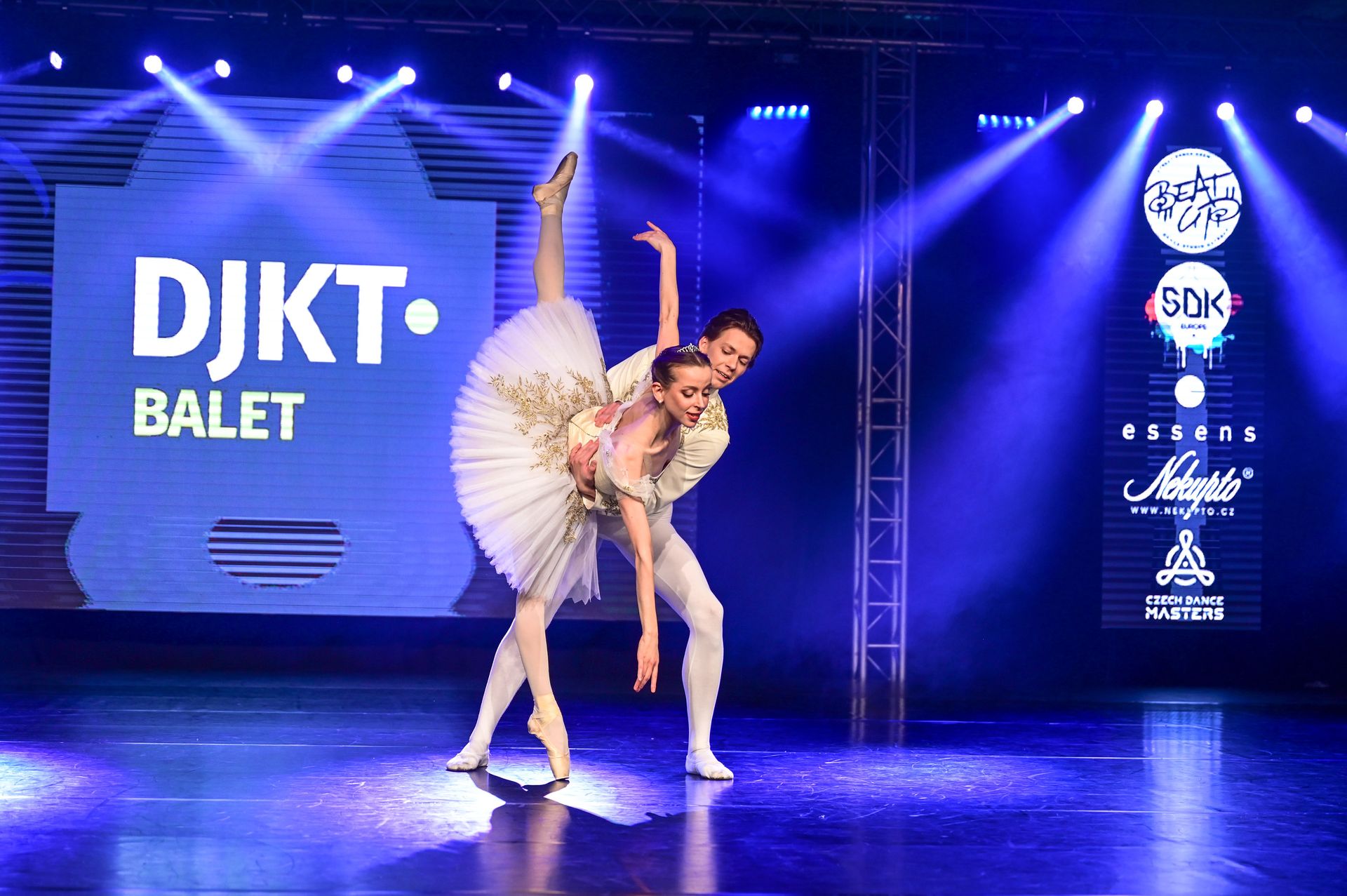 Game Hall will test gamers' skills
This year's Game Hall will take place in the largest Hall P. The final matches of the Tipsport MČR CS will take place on the stage, with the winning team taking home one million crowns. In addition, star rapper Marpo will open the finals with his show. "Without a doubt, this will be the e-sports event of the year," said the spokesperson.
Afterwards, people can try out live the high-end gaming computers, consoles, and simulators.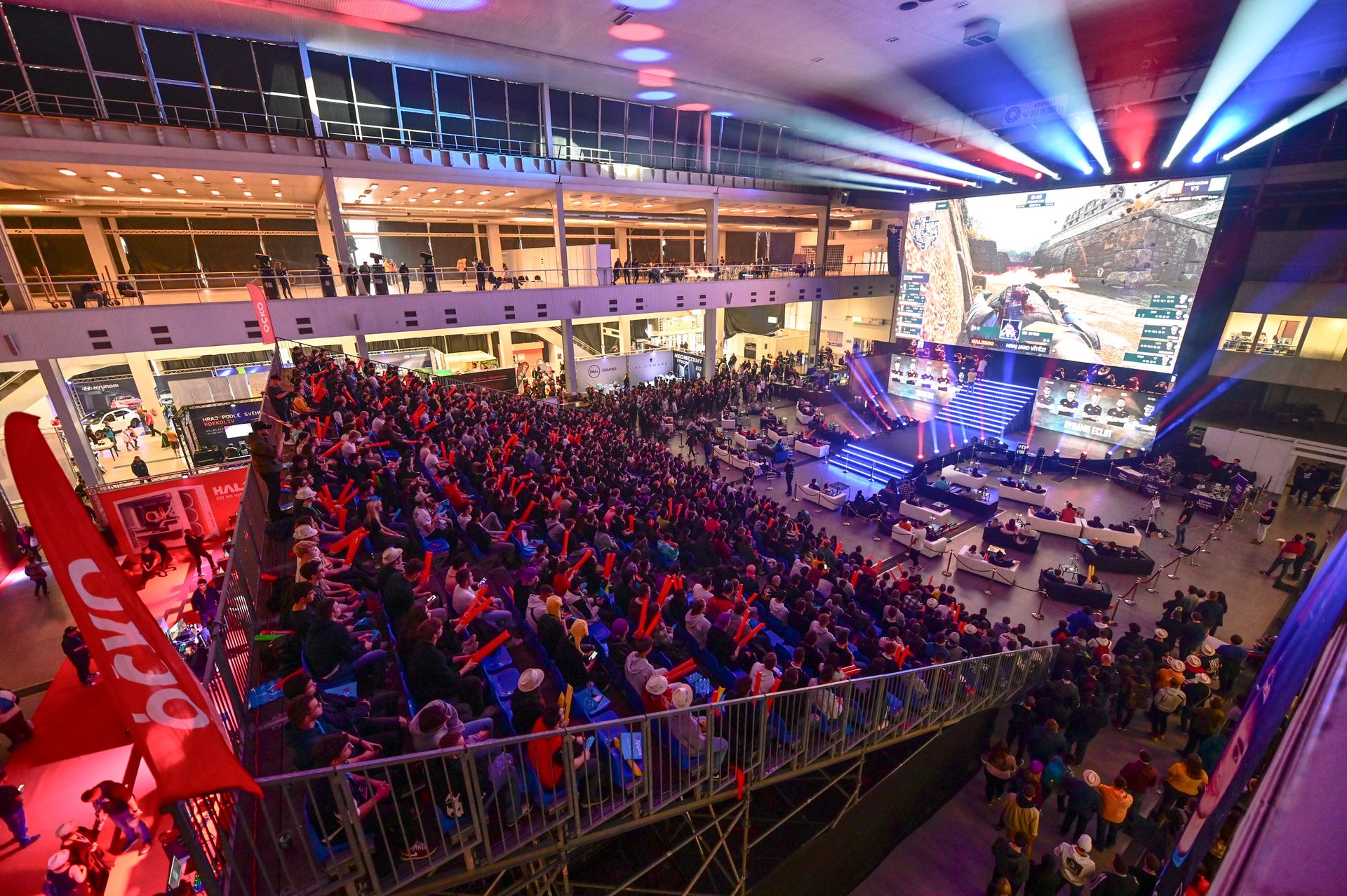 Ondra Sokol's show to light up Saturday
Ondřej Sokol has been an ambassador of the Life! festival for several years now, always putting on a great show. This year will be no different. "He will bring in star guests, including sportspeople and influencers," invites us Brančíková to the Saturday programme.
The day before, the festival will welcome schools to try out sports with Olympic athletes at various stations as part of the SPORT Life! project for young people.

The Life! festival will take place from 24 to 26 November at the Brno Exhibition Centre. It is open from 9 a.m. to 6 p.m., closing an hour earlier on the last day. Basic admission costs 250 crowns, but you can save 50 crowns by getting your ticket online at etickets.bvv.cz.