Agricultural and forestry fairs back at the Brno Exhibition Centre in 2024
After a six-year-long break, The TECHAGRO International Fair of Agricultural Machinery, the SILVA REGINA International Forestry and Hunting Fair and the BIOMASS Fair of Renewable Energy Sources in Agriculture and Forestry will return to the Brno Exhibition Centre from 7 to 11 April 2024. The agricultural and forestry fairs were last held in their usual arrangement in Brno in 2018, while SILVA REGINA and BIOMASS were held separately in 2022. This complex is one of the three largest trade shows of its kind in Europe. The Techagro fair is focusing on crop production.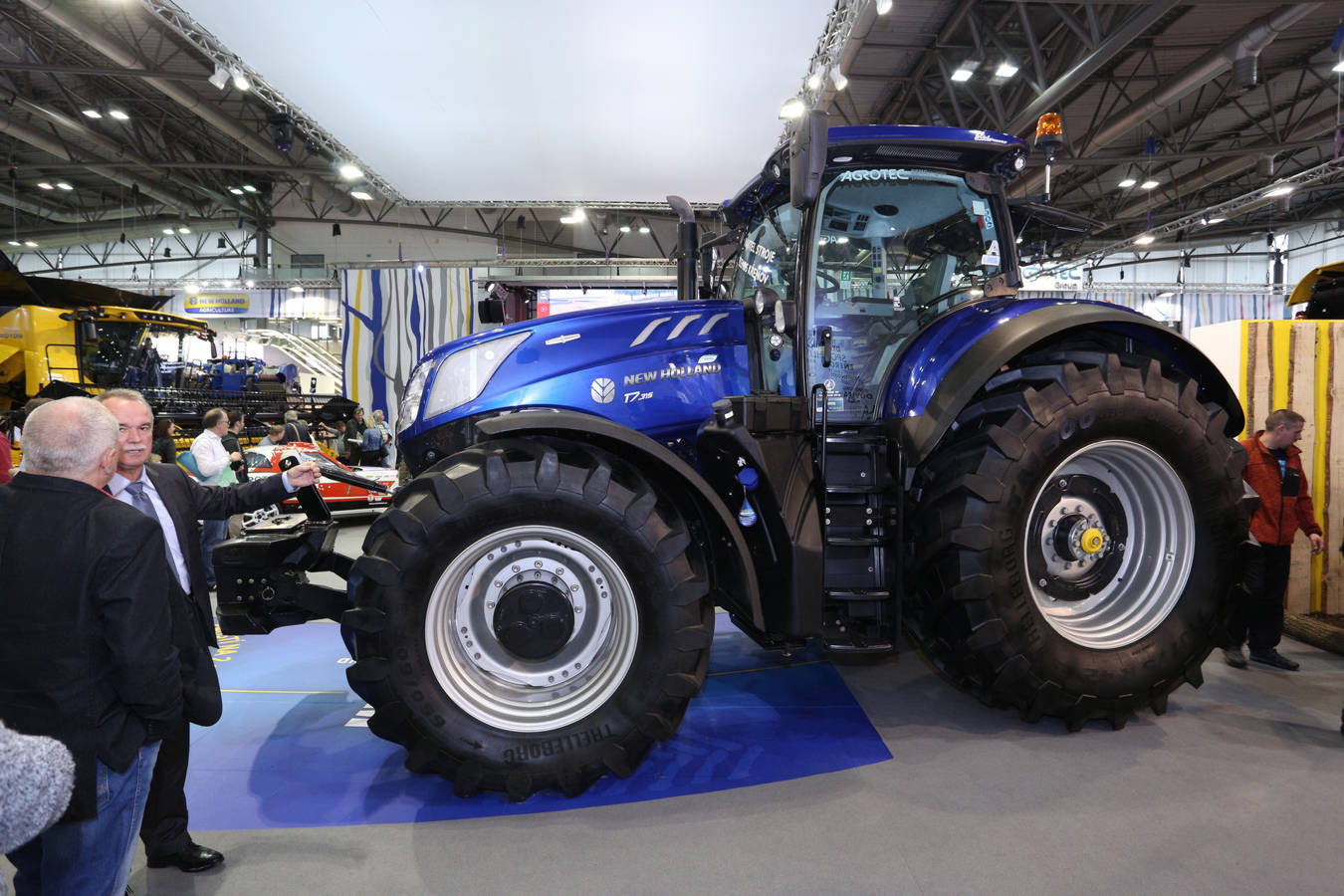 The upcoming edition of TECHAGRO will focus on the trends that are currently driving agriculture, especially digitalisation and precision farming. The organisers are planning to allocate a devoted area with a stage for this topic, which would host an educational programme throughout the expo. Exhibitors will have the option of using standardised stands or individual displays. An expert conference is also in the pipeline. This format has proved successful for other trade shows held at the Brno Exhibition Centre, such as the International Engineering Fair.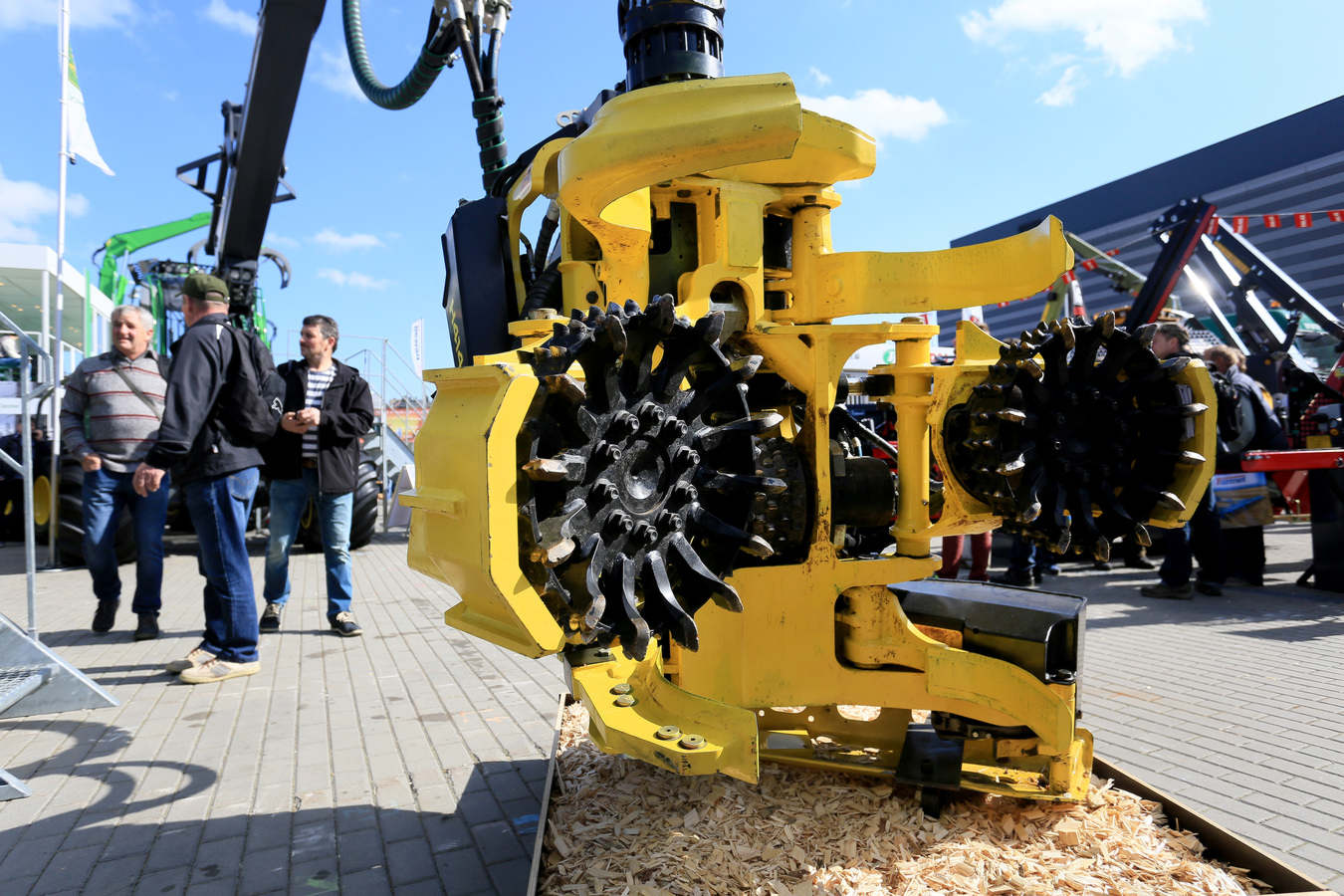 The terms and conditions for exhibitors are available on the websites of all the three fairs and the organiser has already started preparations for the expo. The success of this year's ANIMAL TECH fair is a clear signal that trade fairs are an important means of communication and contracting for companies in the agricultural sector and that TECHAGRO, SILVA REGINA and BIOMASS 2024 are bound to be a success.