Polar
September 18, 2023 / 12:51 PM
Polar is a young and dynamic company founded on the experienceand knowledge of its members. Thanks to more than 15 years ofexperience in research and development of high frequencybattery chargers and to a continuous collaboration with itscustomers, it has specialized in the creation of integratedcharging products and systems which, being equipped withmaximum flexibility, optimize the costs generated by the chargingprocesses, guaranteeing maximum efficiency and profitability.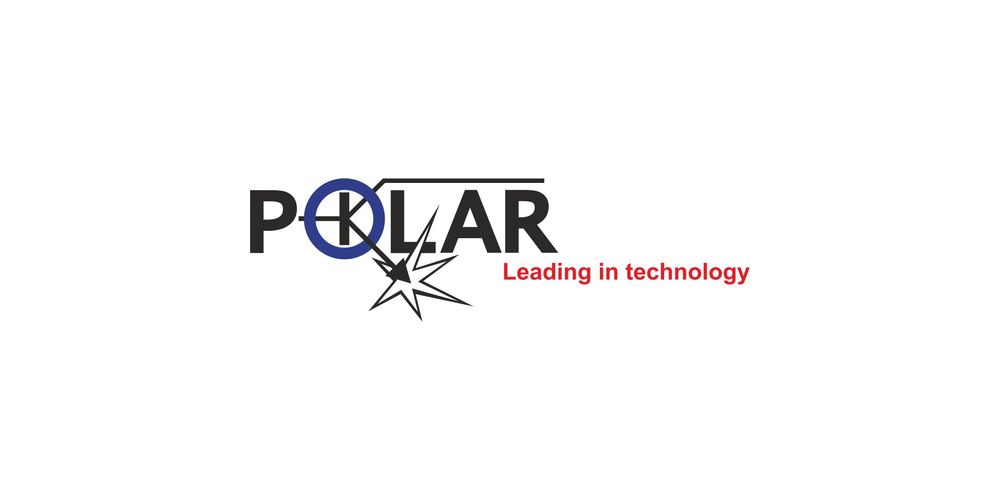 The distinguishing feature of Polar chargers is theirflexibility, which is ensured through the Program Shooter,the core of our project.

This device is universal to the entire Q-series and allows thecharging parameters (voltage, current, battery type andend-of-charge mode) of each charger to be changed.
This allows maximum flexibility and adaptability to all chargingconditions. This allows the number of chargers in stock to bereduced and the model to be adapted to different batteries and/orconditions over time.
Thanks to a highly experienced team, we are constantly innovatingand are looking forward to presenting all our latest news duringthe MSV 2023 exposition.