Jinan Xintian Technology Co., Ltd. (XT LASER)
September 18, 2023 / 1:24 PM
Jinan Xintian Technology Co., Ltd. (XT LASER) was established in 2004 and is a professional laser industry application solution provider. Since the implementation of the international strategy in 2008, XT LASER's sales and service network has covered all provinces cities and more than 160 countries and regions across the country.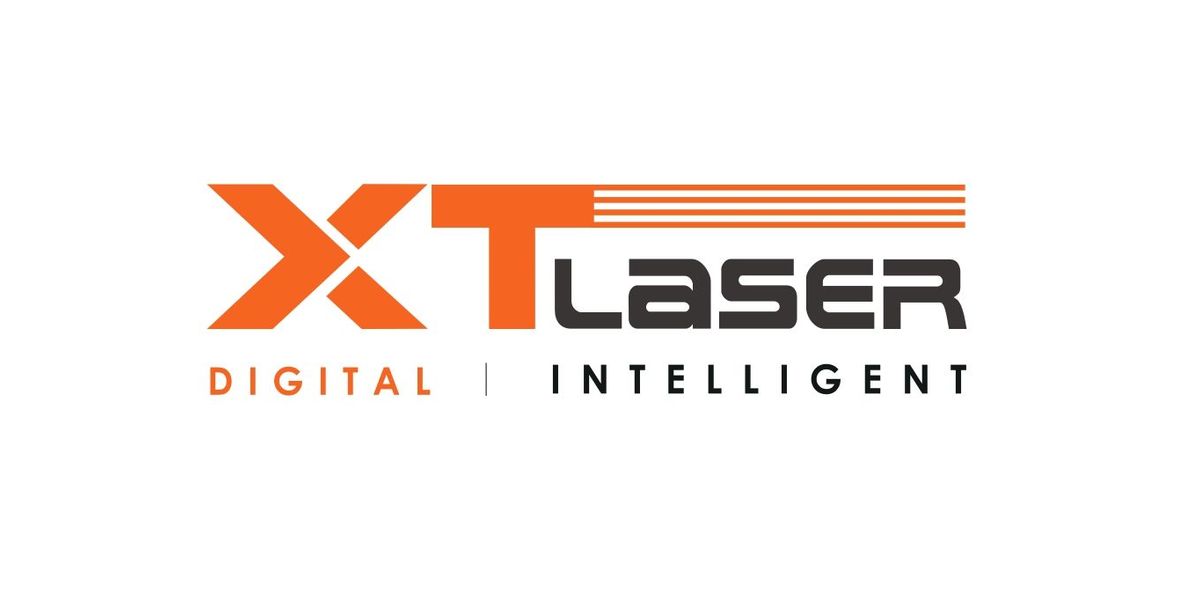 The company focuses on the field of laser intelligent manufacturing, provides customers with high-quality products, services and system solutions, and continues to stay ahead. Helps employees continue to grow and share wealth, and strive for a happy life in the family and society.
Fiber Laser Cutting-G1530
XTLaser G series fiber cutting machine adopts a fully protective and user-friendly design, a fully enclosed laser protective glass design to prevent laser damage to personnel; an automatic smoke collection system design, the cutting machine smoke is internally filtered and discharged in compliance with standards, making the process more environmentally friendly. No pollution; intelligent monitoring system design, real-time intelligent monitoring; high-speed parallel exchange table design, dual worktables can be exchanged at the same time, the transmission method is stable and reliable; the full "core" intelligent laser cutting system makes the operation more flexible.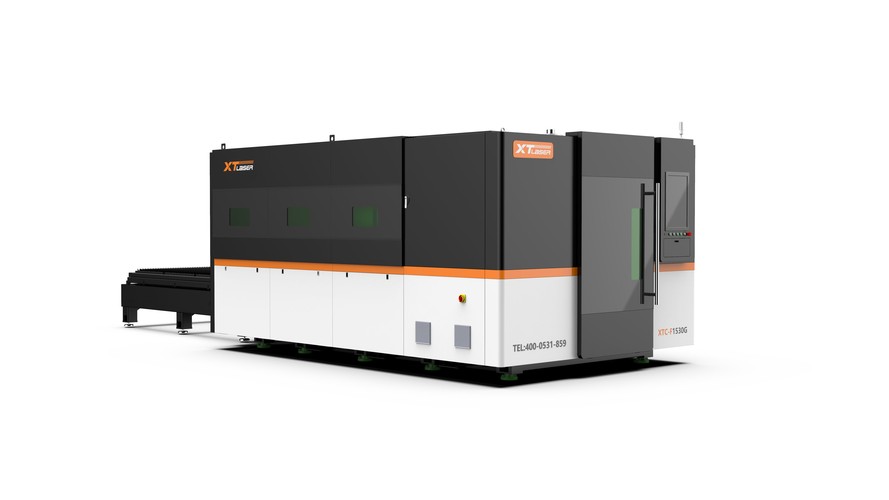 Fiber Laser Welding
Simple and easy to operate, welding without deformation. The laser output is stable to ensure welding consistency; after the laser is focused, the power density is high; the speed is fast, the depth is large, the deformation is small, and the micro welding is 360 degrees without dead corners. It is widely used in complex and irregular welding processes such as cabinets, elevators, ovens, door and window guardrails, and home furnishing industries. It perfectly replaces traditional argon arc welding and electric welding in the welding of thin stainless steel plates, iron plates, aluminum plates and other metal materials.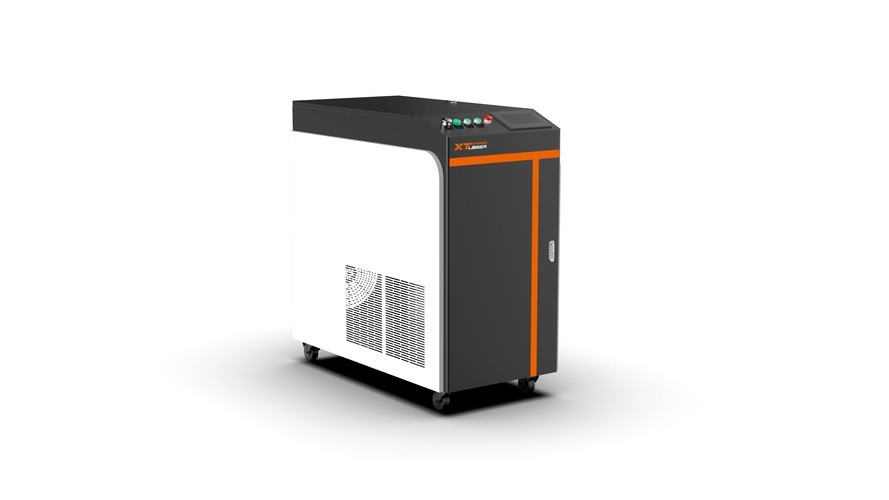 Fiber Laser Marking Enclosed
All-fiber, excellent optical path system, good beam quality, small pulse width, more delicate marking graphics; closed integrated structure, no light pollution, moisture-proof and dust-proof, air-cooled structure, high efficiency, longer life and less maintenance, suitable for Marking of graphics and text in many fields such as integrated circuit chips, computer accessories, industrial bearings, watches, electronics and communication products, etc.