Smart Farm Live means higher yields, reduced costs, and sustainability
August 21, 2023 / 3:27 PM
A new project called Smart Farm will introduce visitors to the latest trends in Agriculture 4.0.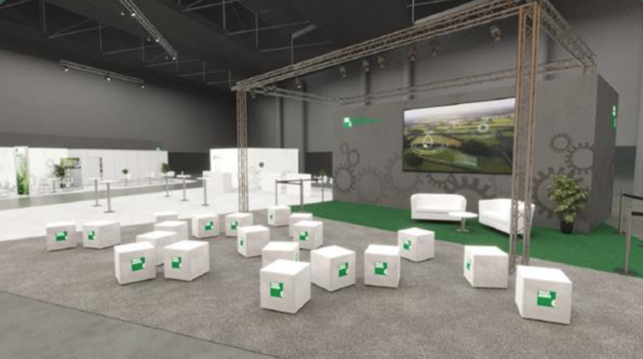 The aim of the project is to show visitors a way to more efficient farming, higher competitiveness, and sustainability. The project will be hosted in one of the halls reserved to TECHAGRO, and its centrepiece will be the Smart Stage, where case studies, solutions and new insights will be presented throughout the exhibition.
Exhibitors presenting solutions and exhibits related to Agriculture 4.0, digitalisation, and solutions that fall under Smart Farming will be featured in the vicinity of the Smart Stage. All happenings on the Smart Stage will be commented and streamed online, as well as stored in an archive accessible after the event.
The project of the Smart Stage and online streaming will be carried out by the Profi Press publishing house and TV Zemědělec (Farmer TV), the event's main media partners.
Smart Farming and Smart Farm Live will be the main topics of TECHAGRO 2024.